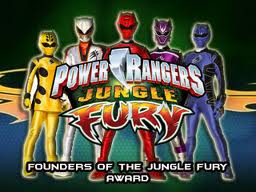 Welcome my name is Birdy, my life has not been the same lately, my son Hawk is now apprentice of IceClan. Well here we have animal spirts.
Our rivals are Snow Leopard and Petalstar.
Our allies are Dai Shi, Spirt World, and the clans.
We do not have warrior names.
This is own by Wildwindstar
Master Mao black tom with blue eyes and green stripes. Spirt of the Carcal. Roleplay by Wildwindstar.
Master Birdy blondle she-cat with blue eyes and white stripes. Spirt of the Great Horn Owl, Snowy Owl, and Black Raven. Mother of Hawkpaw, Soot, and Camille. Mates with Casey. Roleplay by Wildwindstar.
Lily blondle she-cat with brown eyes and black stripes. Spirt of the Cheeetah. Mates with Theo. Roleplay by Wildwindstar.
Former Members
Edit
RPG center
Edit
Lily and Birdy talk to each and Theo came in.Consider yourself at home, consider yourself one of the family 14:03, February 15, 2012 (UTC)
Ad blocker interference detected!
Wikia is a free-to-use site that makes money from advertising. We have a modified experience for viewers using ad blockers

Wikia is not accessible if you've made further modifications. Remove the custom ad blocker rule(s) and the page will load as expected.