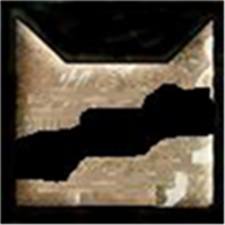 Tour of Camp
Edit
You there, yes you. My name is Fangheart deputy of this clan I will show you around. Right in that mossy den is our nursery.
Tour of Terrrioty
Edit
Tour of Dens
Edit
Own and roleplay by Frozenfern
Allegiances
Edit
Dunestar black tom with blue eyes and grey stripes. Brother of Tunnelstar and Suncloud. Roleplay by Frozenfern.
Apprentice Thunderpaw
Fangheart brown tom with blue eyes, grey spots and black stripes. Mates with Lightstar. Loves to be bossy. Roleplay by Frozenfern.
Medcine cat:
Edit
Warriors:
Edit
Apprentices:
Edit
Former Members
Edit
RPG center
Edit
Ad blocker interference detected!
Wikia is a free-to-use site that makes money from advertising. We have a modified experience for viewers using ad blockers

Wikia is not accessible if you've made further modifications. Remove the custom ad blocker rule(s) and the page will load as expected.